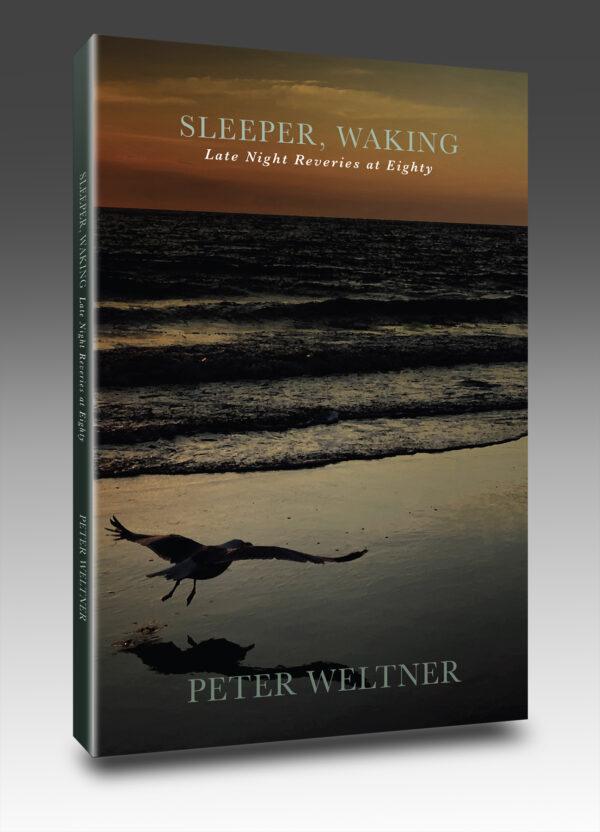 Peter Weltner's Newest publication from Marrowstone Press

MARROWSTONE PRESS
is a small, independent imprint
dedicated to the collaboration
of word and image.
Marrowstone Press is a small, independent imprint dedicated to publishing fascinating, sometimes collaborative, books about art, poetry, and life, beginning with the publication: Morris Graves, His Houses, His Gardens, written by his friend Richard Svare.
Please visit our AUTHOR'S PAGE
We grow slowly but with love for the written word and art's irreducibility.
Thank you for visiting Marrowstone Press.