Blessings from the River
MARROWSTONE PRESS wishes everyone a Joyful Holiday Season.
To help celebrate the season, we're introducing a new feature to the MP Newsletter: Our recommendations not only include artists published by Marrowstone Press, but works by other artists who have a made a grand contribution to the Creative Spirit and the cultural fabric of our world.

Jami Sieber's music is a meditative journey, a sound that heals the spirit and brings us back into the earth. 'Timeless' is indeed timeless. Remarkable !
A delightful and important documentary! Years before the Beats arrived in San Francisco, the city exploded with artistic expressions: painting, theatre, film, poetry. At its center was the groundbreaking filmmaker and poet James Broughton. 'BIG JOY' explores Broughton's passionate embrace of a life of pansexual transcendence and a fiercely independent mantra: 'follow your own weird.' His remarkable story spans the post-war San Francisco Renaissance, his influence on the Beat generation, escape to Europe during the McCarthy years, a lifetime of acclaim for his joyous experimental films and poetry celebrating the human body, finding his soulmate at age 61, and finally, his ascendancy as a revered bard of sexual liberation.
Two Eggs And A lemon is an enthralling, enchanting account of Joanna MacLean's four years working with the Red Cross in the pivotal four years ( 2002-2006) of Myanmar's political and social transformation. Marrowstone Press, 2016

"That your stay in the country dovetailed at precisely the moment in time when Myanmar was experiencing the last days of a way of life that will never return, thanks to its move towards a democratic, open society, makes this book all the more valuable. Truly, yours is a rare travelogue that combines intimate portraits of people, local color, historical knowledge, and deep purpose. Kyei zu tin ba de. With respect and warmest congratulations," Victoria Vorreiter
"In Late Summer Storm in Early Winter, exquisite poetry by Peter Weltner and startling images by Galen Garwood engage in an ineffable dialogue that ranges between the echoing call of the distant past and the intimate whisper of the mythological present. Here the radiant beauty of the body and the savage reach of hunger and fear collide, whether in the sanctity of love, in dream's unspeakable truth, or in memory's sweet fragility. We are reminded of failure's clarity and victory's cloudy future, as narrative imagery plays out in finely crafted, musical lines. These poems and images witness the unknown flowing at the edge of exactitude, and in burning resolve, before darkness and light overcome us, they reveal history means again."
~ William O'Daly, author of The Road To Isla Negra and translator of Pablo Neruda

WHAT'S UP FOR 2017
Peter Weltner's

The Return of What's Been Lost: Stories and Poems
Joanna MacLean's new book of portraits featuring the People of Myanmar is on the front burner.
Galen Garwood's SELL THE MONKEY, a Memoir
stay tuned for more information on these upcoming publications!
NEWS THREAD:
Saturday, December 3 at 7 PM PST
Come to Alley Cat Books in the Mission District to hear the poetry and prose of three great writers of the Spanish speaking world:
Pablo Neruda, Francisco Ferrer Lerín and Leopoldo María Panero.
Their work of the Chileno and the two Spaniards will be read by their translators: William O'Daly and Arturo Mantecón.
Music will be provided by Arturo Balderrama.
Q & A to follow / Limited open mic.
_________________________________________
16 December – 30 April 2017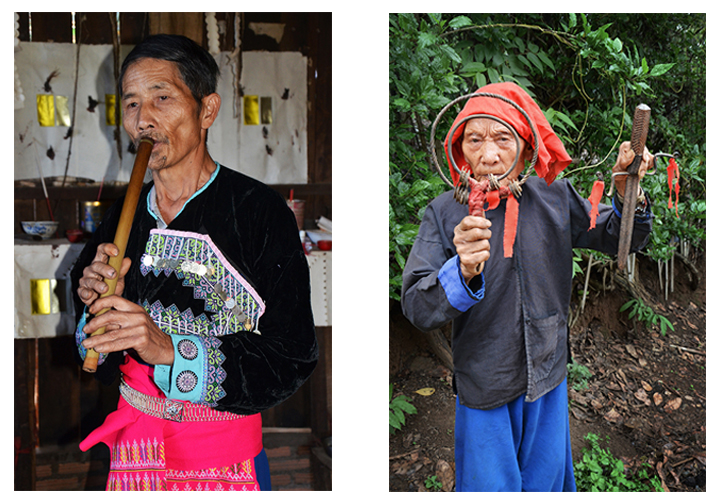 Hmong Songs of Memory
Hmong Threads of Life Traditional Secular and Sacred Hmong Music

Book and Film Launch and Multi-media Exhibition
by Victoria Vorreiter
Tamarind Village Chiang Mai, Thailand

Please visit us at Marrowstone Press
and share with your friends.
Many good wishes to all.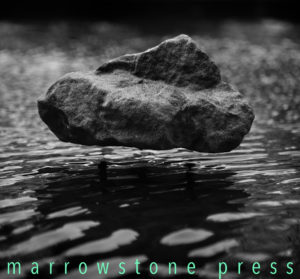 feature image: 'The Chalice,' photograph 2015, Galen Garwood