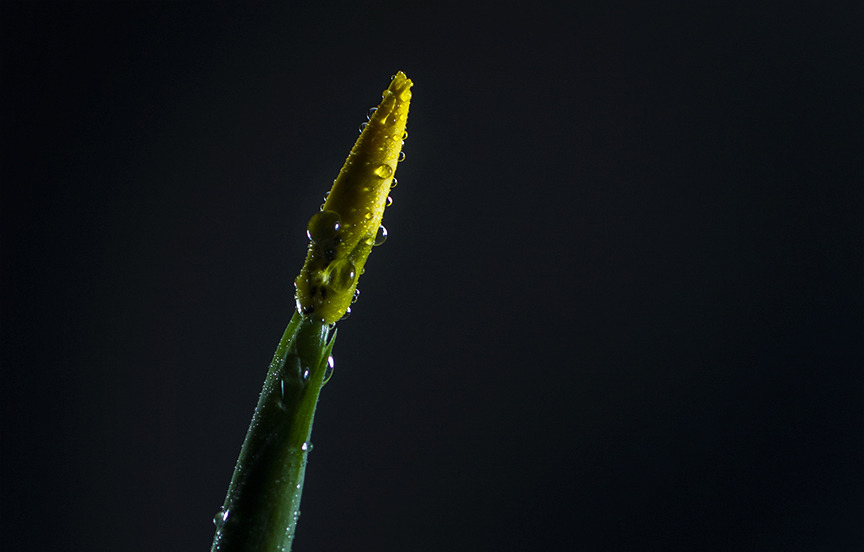 LOOKING BACK, LOOKING FORWARD
Beginning in 2005, Marrowstone Press, in collaboration with Process Media, published its first project: MORRIS GRAVES, His Houses, His Gardens, by Richard Svare in 2013.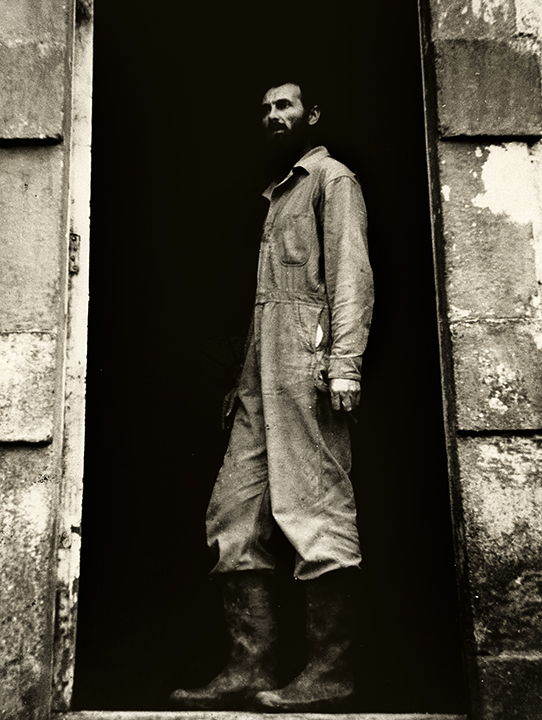 Morris Graves at Woodtown Manor, ca 1958-59, Richard Svare
"The extraordinary gardens that Morris Graves created at his private residences throughout his life were works of art in themselves that deserve to stand alongside his marvelous paintings. Richard Svare's sensitively crafted book offers an unprecedented insight into Morris Graves' personal artistic environment." Ray Kass, author of Morris Graves: Vision of the Inner Eye, Braziller, NY, 1983


MAENAM, Of Water, Of Light, Marrowstone Press collaborative book project with photographs by Galen Garwood and poems by eight American poets:Marvin Bell, James Broughton, Linda Gregg, William O'Daly, Sam Hamill, Jeanne Morel, Emily Warn, and Peter Weltner.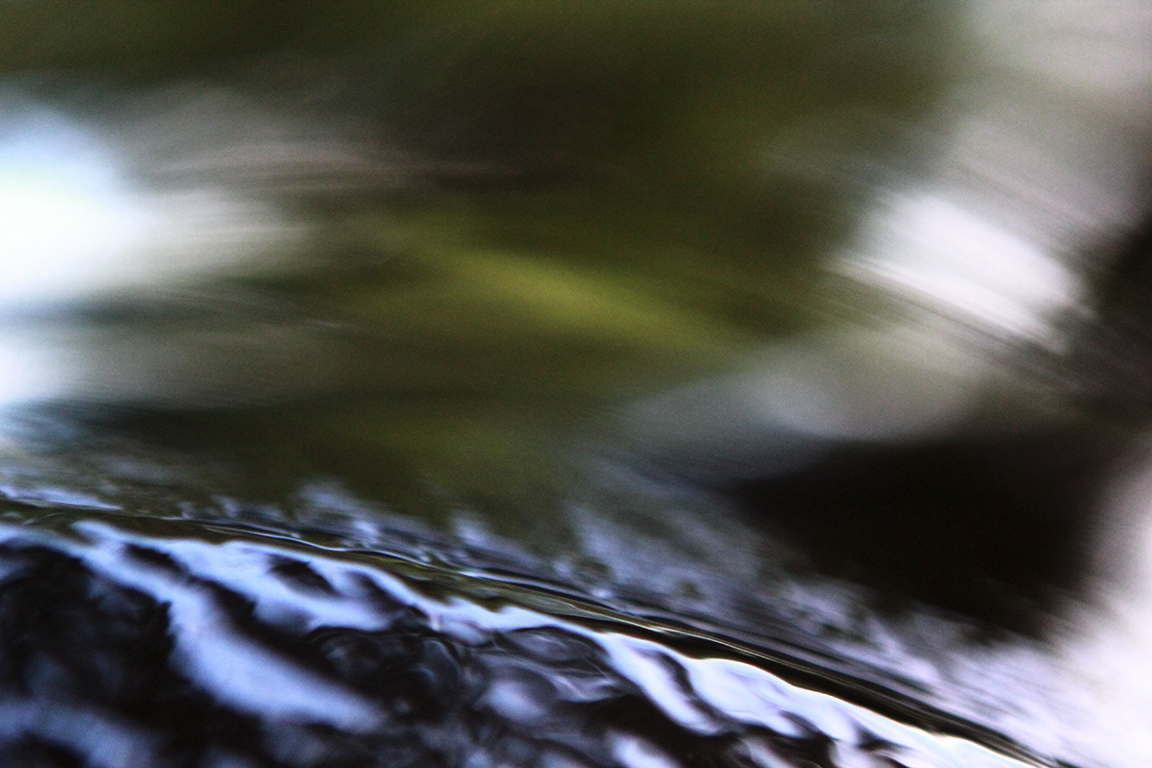 Maaenam 50 by Galen Garwood 2012
Afterlife
Now we share everything—
seven petals, seven seas,
seven words like moths
wet with the night. You give me something
I give you, feeding doubt, faith
obscured by the living rain.
The leaves gather what we make
of the yellow bells at dawn,
the horizon ringing us
plural. Seven clouds oblivious
to the seven cathedrals of the sun—
we struck an accord, you and me,
with the scent of an orchid, a shape
we discover in nearby nebulae.
Shattered beauty, unraveling,
every day rings
in seven songs without a name.

Other projects include: The One Winged Body, Where Everything Is Water As far As He Can See, Water's Eye, and Late Summer Storm In Early Winter by Peter Weltner
Two Eggs And A Lemon by Joanna MacLean.

COMING UP IN FEBRUARY
Peter Weltner's new book
The Return Of What's Been Lost
will be out on Valentine's Day

Also
an Interview with photographer and author

Blessings from the river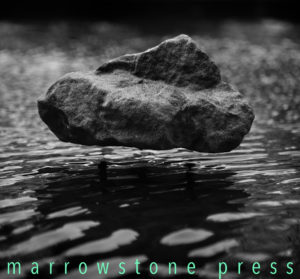 GALEN